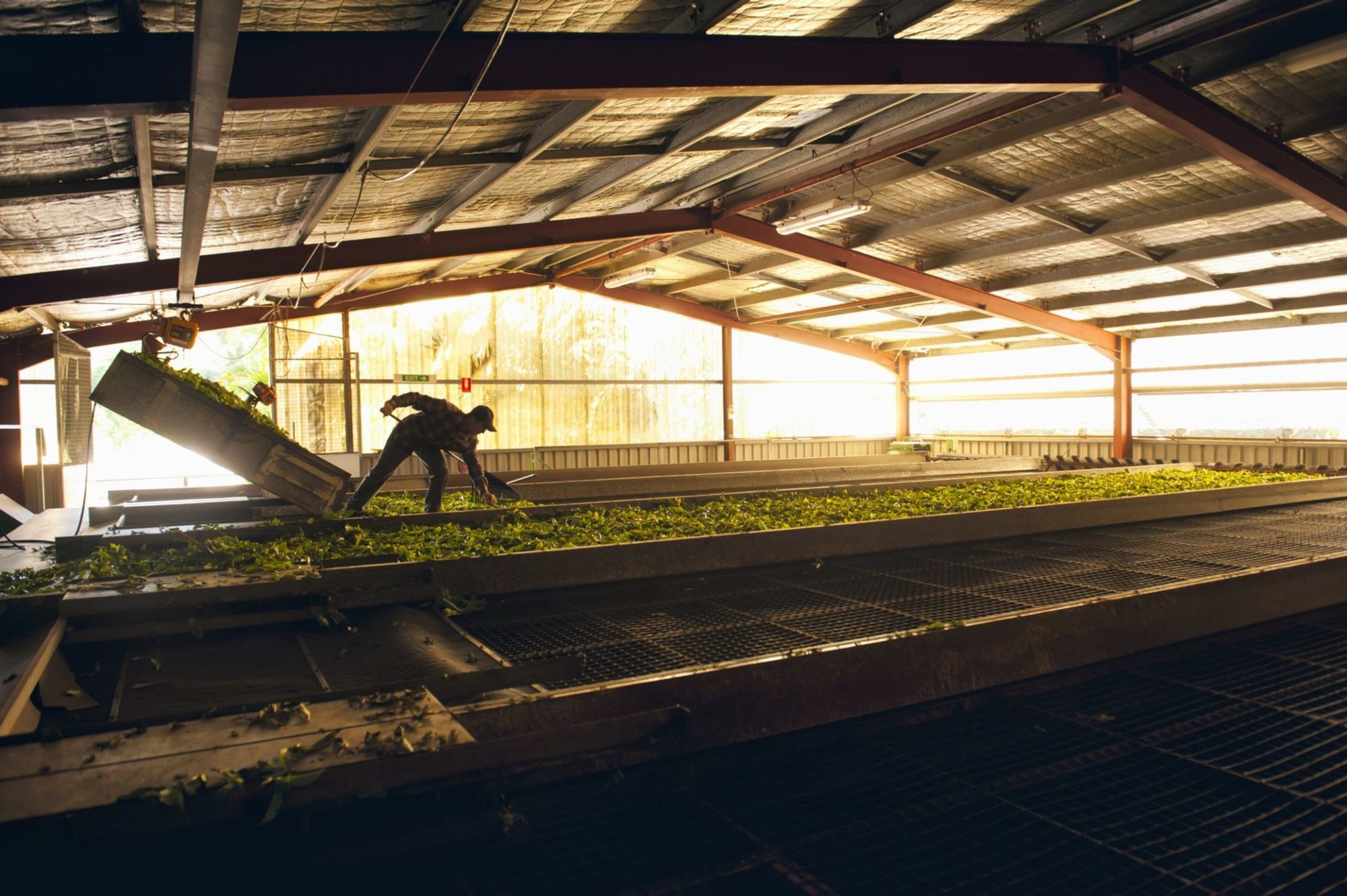 Our Brews
Our brews are a combination of passion, pioneering, personality, and place, refined by hand for over forty years.
They say you can't buy happiness, but you can buy tea … and we believe that's kind of the same thing. There's nothing quite like a Madura brew for taking time out.
What makes our brews so different?
It comes from years of experience in the selection and blending of our teas, so you're guaranteed a deliciously enduring, full-flavoured brew from 'plantation to pour'….
It comes from our extensive knowledge of the global tea industry, and our ability to source and create award-winning blends in over twenty varieties…
It comes from our passion for quality – delivering a consistently high standard across every aspect of our operation …
It comes from our idyllic environment, a sub-tropical plantation abundant in natural assets, fertile farmland, and pristine growing conditions…
It comes from ensuring that we only partner with like-minded tea estates from around the world when selecting teas…
It comes from our obsession for excellence, and continually striving for perfection through testing and tasting …
And it comes from listening to you and adapting to your changing tastes and needs. We embrace today's contemporary tea trends, while still producing the classic blends that have stood the test of time and made us Australia's favourite cuppa.
Madura tea is more than a delicious, refreshing brew from the purest leaves – it's a 'hug in a mug' from us to you.
Discover a Madura brew today.