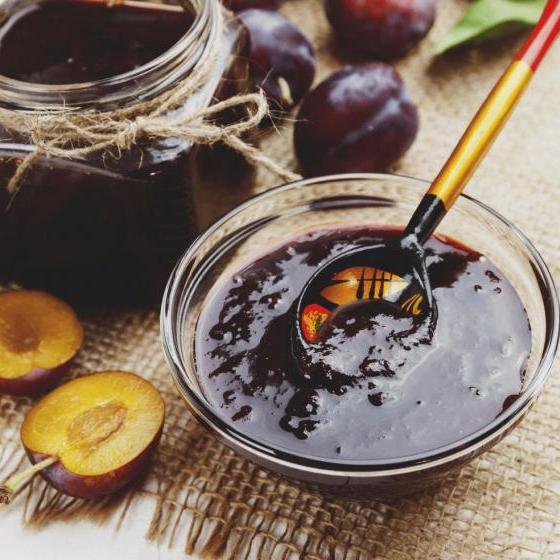 Nature's Nectars
Tar10's product range is gluten and preservative free and uses only the freshest Australian ingredients. They are passionate about their range and we really hope that you enjoy them as much as they have enjoyed creating them.
Spend $30 or more
for free shipping!
Aust. Deliveries Only
There are no products to list in this category.